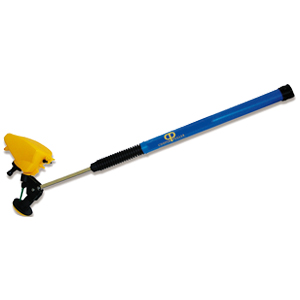 The CP Ultra Low Volume Sprayer is ideal for all treatments requiring a low consumption of water and a large spraying spectrum.
It is convenient for all classic applications of insecticides / herbicides on crops (cotton) or for breeding activities for example animal vaccination or scabies treatment.
According to each specific use, the output can be adjusted (from 25 to 150 ml/mn) thanks to its interchangeable nozzles.