Cooper Pegler, the specialist for professionals
"Cooper Pegler's mission is to guarantee users disease free crops using reliable, precise and efficient sprayers that they are taught how to use and maintain. It is our goal to continue to produce the most robust, reliable and user-friendly sprayers on the market."
For over 100 years Cooper Pegler has specialised in the development and manufacture of sprayers for the application of crop protection treatments. In 1995 Cooper Pegler was integrated into the Hardi Group and in 2007 in to Exel Industries- the world's largest manufacturer of crop care equipment. Exel industries specialised knowledge in application technology and manufacturing skills together with Cooper Pegler's century long experience and presence in the world market is integrated into every product we make today, as well as in the wide range of accessories and spare parts.
Dedication and specialisation 

Knapsack sprayers have always been the core products of Cooper Pegler.
Close liaison with chemical manufacturers and continuous product development to meet the evolving needs of the future ensure that Cooper Pegler continues to set the benchmark for quality around the world for safe, punctual and precise delivery of a liquid from a sprayer tank to its intended destination. 
We stay committed to maintaining and advancing with a wider range including Battery powered sprayers, Ultra Low Volume and motorized products for the amenity market in order to answer all types of needs.
Our MaxiPro Compression sprayers have also been improved for greater comfort and safety
Production & Quality

Ensuring reliability and precision of a high quality sprayer entails tight control over all production conditions.
Therefore, all main Cooper Pegler products and components areassembled at our factory in France by a skilled and quality conscious workforce.
– Up to 95% assembled in-house
– ISO v 2008 certification
– Quality check 2000 hours of simulated use and many quality checks per day on each production lot.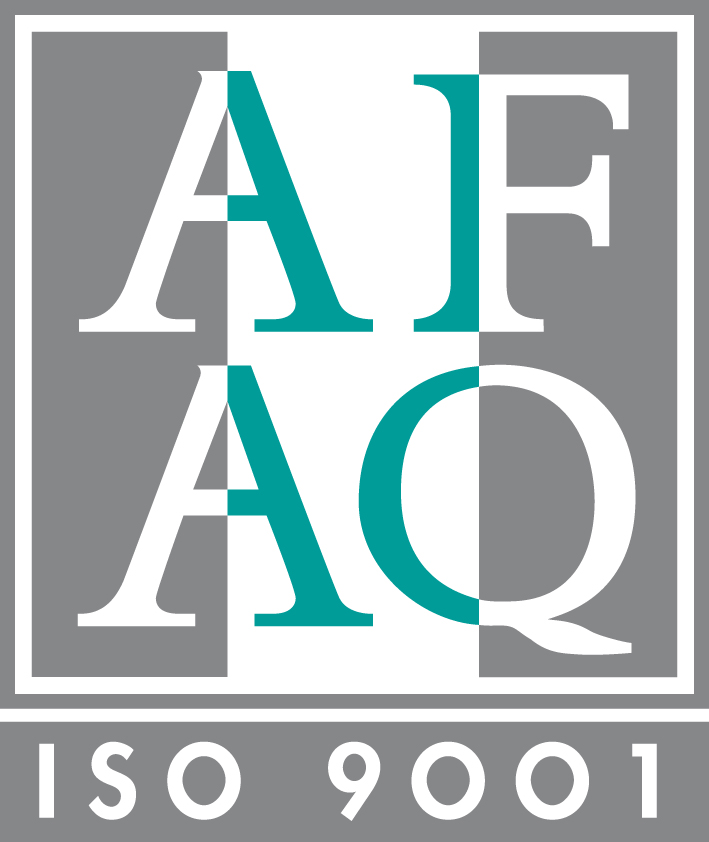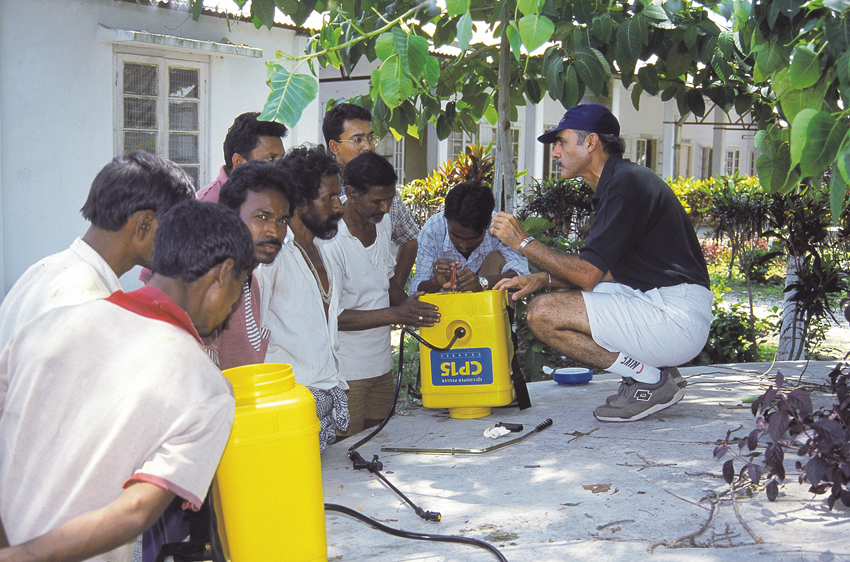 Education
Cooper Pegler's mission is not only to manufacture reliable and efficient sprayers but also to enable users around the world to achieve disease free crops with reliable and efficient sprayers that they are taught how to use and maintain. 
To realise this aim, we support our products with thorough field education programmes covering operation, maintenance and safe use.
Because educational requirements can vary considerably from one country to another, and from one application to another, we tailor all our programmes to meet the user's precise needs.
Service and support
Cooper Pegler products are robust to provide years of reliable use.
Through an efficient service network operated by selected agrochemical manufacturers, distributors and agents, we ensure that replacement components are readily available and promptly despatched to users wherever in the world they may be.
The same prompt service also applies to the practical and technical advice we can offer.
Cooper Pegler brand
Specialists in spraying technology, Cooper Pegler is recognised worldwide for its conceiving and manufacturing of high quality products ; the brand commits itself to offer for every product in its range:
. Robust and lightweight design
. Wide range of accessories
. Very few wearing parts
. Low cost maintenance
. All parts readily available and easily changed
An international setting:
The Cooper Pegler brand is present on the European, African and Latin-American continents, selling 70% of its turnover outside of Great Britain, its native country.
In the main zones where agricultural crops are manually maintained, Cooper Pegler sprayers have proved their robust and reliable characteristics, essential when choosing professional equipment.
Lance and trigger:
Very durable and corrosion resistant Polypropylene fibreglass reinforced tube.
Very ergonomic (comfortable for intensive use)
Radial Viton O-rings for good sealing
Filter for secondary filtration
Lock "off" safety function